Godfrey is now living in New York with his father, Guardian.  The little pup is doing great and it amazing how he and his father get along.  He has grown into a very handsome boy.  We hope to get many pictures and updates of him as time passes. Good luck Kim with your special new boy.
2018 Breeding Announcement
Audrey and Guardian welcomed a son into the world late on Wednesday, December 12, 2018.  The little guy was born around 9 pm from a c-section and weighed 370g.  He is doing well and growing stronger each day.  We are so happy to have him here.  Godfrey will be leaving here to live with his father Guardian in February.  We are so fortunate that he will be heading to a loving home with family. 
It is official, we will be breeding CH MessyHair's Audrey Hepburn CGN to Zwabberdoes' Bentes Guardian.  We are hoping that the two will have puppies later this year.  Stay tuned for more updates.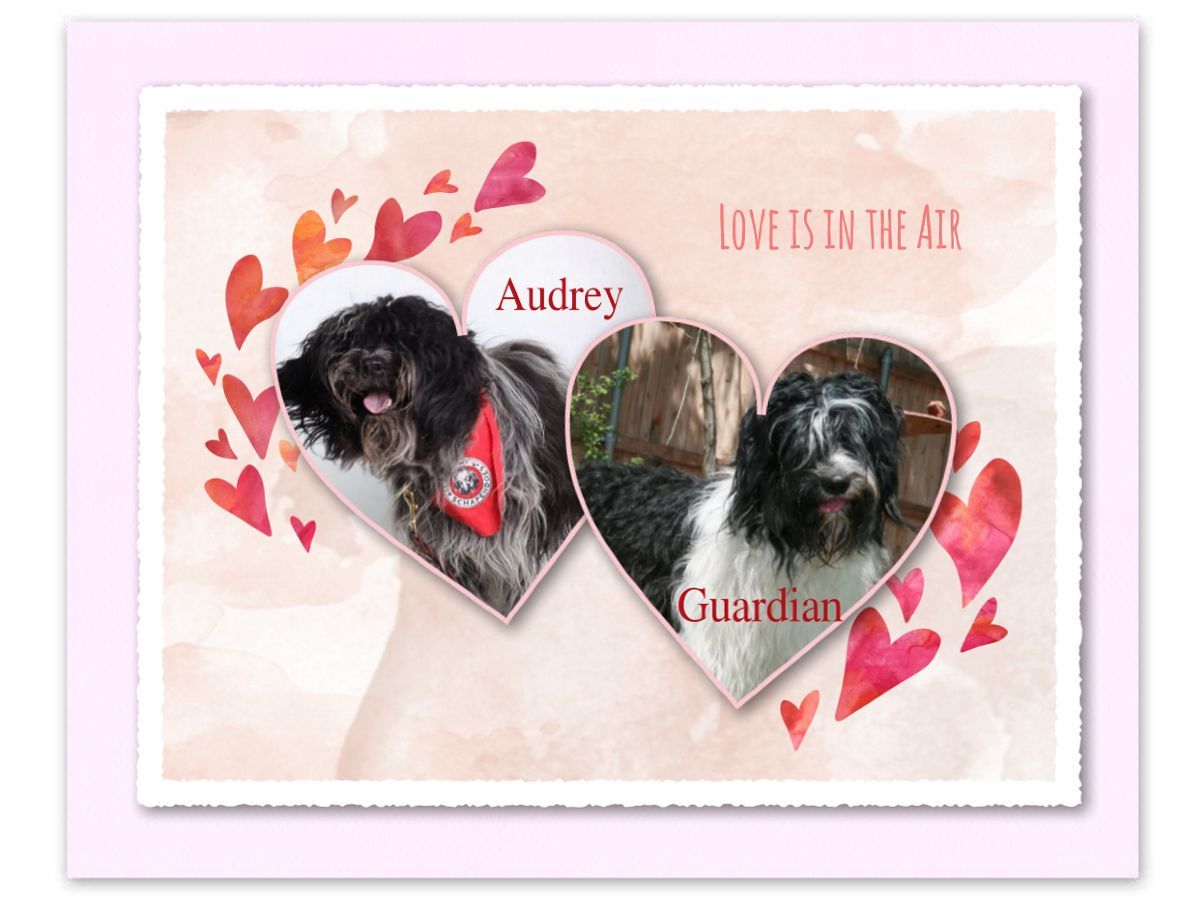 Our next breeding will take place late summer or early fall in 2018!!  Mother to be will be MessyHair's Audrey Hepburn.  Please stayed tuned throughout the year for updates on this breeding.  If you're interested in a puppy, please fill out and email us the puppy questionnaire.