We are so excited to announce that this morning, Monday, September 28 Messy Hair's Audrey Hepburn and Chopin d'Ietje Desbruyeres four little entertainers (2 very handsome boys and 2 very beautiful girls) were born.  The little ones were born in the wee hours of the morning, but mamma was amazing and delivered all the puppies at home in her whelping box.  The puppies range in weight from 380g to 450g.  They are big and beautiful.
Messy Hair Kennels is pleased to introduce Audrey and Chopin's little entertainers. May we present Harry Belafonte, Bette Davis, Clark Gable, and Patti Page. We are so in love with these little ones.  They are growing stronger day by day and putting weight on steadily.  We expect that they will double their birth weight by the weekend.  Check in on our Facebook page or Instagram page for more updates and pictures. 
Pregnancy Update:
Audrey is doing quite well in the final few days of her pregnancy.  She is resting well when she can and we  are anxiously awaiting the arrival of her little ones. 
Here are some photos we took of the little girl just the other day.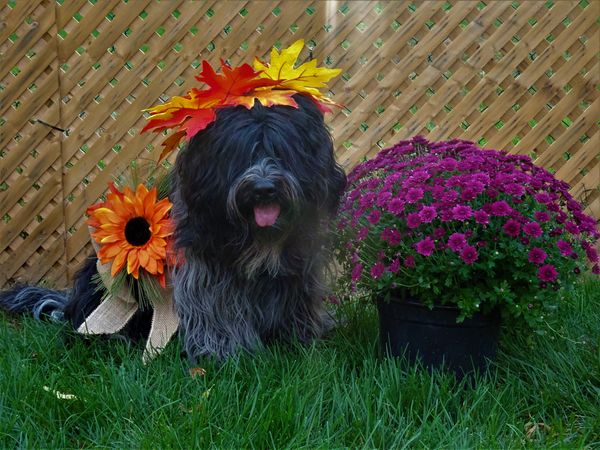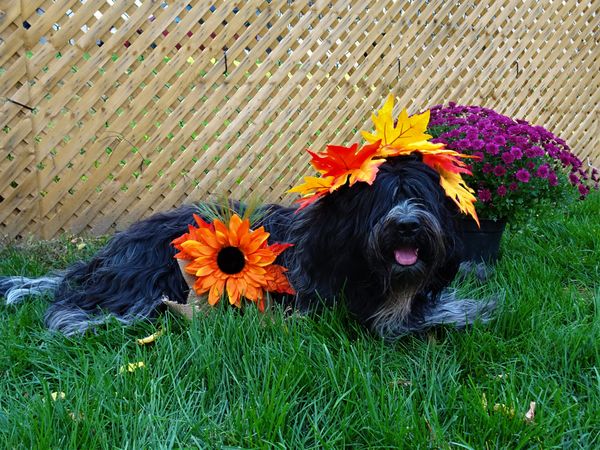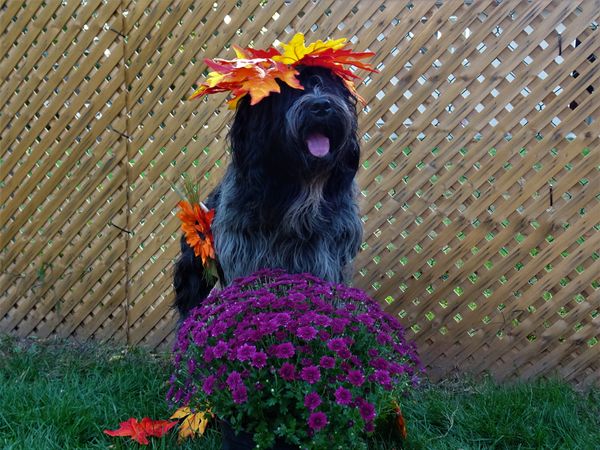 It is with great pleasure that we announce the pregnancy of CH MessyHair's Audrey Hepburn with CH Sir Chopin d'letje Debruyeres.  Audrey is expecting to have a litter of puppies at the end of September 2020. 
Audrey is the daughter of Millie and Lewis and has lived her entire life here in our home.  She is a smart and clever girl.  She has earned titles in agility, trick training and is a confirmation champion in two different organizations.  Audrey has had a litter before and we are excited to see her have another litter of puppies.
Chopin is a beautiful male.  He has a very sweet temperament and is also a sweet boy.  We are excited for him to be the father of this litter.